10 Day The Flavors and Vistas of Piemonte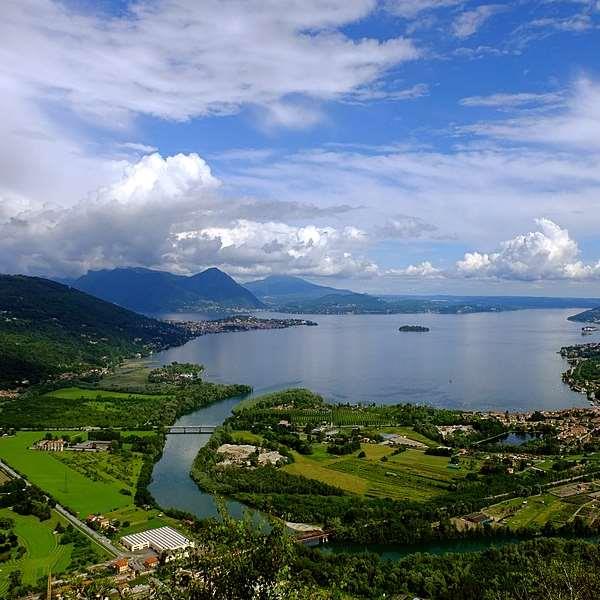 10 Day The Flavors and Vistas of Piemonte
If you've already experienced the jewels of Tuscany, Piemonte may be the Italian follow-up you've been waiting for. Savor the flavors and vistas of this incredible region as you wine and dine in rural towns, and discover the lakeside villages and villas of Lake Maggiore.
Italy is one of those rare countries you can continue to visit again and again, and experience something entirely new each time. From region to region, the scenery, the atmosphere, the food, and the way of life - it's all very unique, and every area has its own charm that will draw you in. In Italy's northwest, you'll find Piemonte, a mountainous region rich in wine, with a diverse countryside and shared influence from bordering countries France and Switzerland. Home to countless artisanal producers of all things from beer to cheese to chocolates and of course wine, you'll stay outside the tiny commune of Benevello where authentic experiences with local professionals await. Visit the region's capital, Turin, offering classical splendor and a rich heritage, and open yourself to world of lakeside majesty in Verbania, exploring the islands, shores and villas of the magnificent Lake Maggiore. It's time to fall in love with Italy all over again.
Enjoy a personalized vacation that best suits your needs, developed by one of our experienced destination experts. Relax during your trip with our 24/7 support and expert local guidance.
We create personalized trips based on your preferences, this means no two trips are the same. Our expertise in over 90 countries worldwide means we take on all the complexities and logistics of planning your trip, so you can simply enjoy.
Whether you're looking for culturally immersive experiences, relaxation, culinary delights, exclusive access or unique places to stay, we make it happen. While your local private guide takes it one step further by helping you authentically experience their country. Your next journey is calling.
Day
Destination
1
Welcome To Milan To Benevello
2
Benevello
3
Benevello
4
Benevello
5
Benevello
6
Benevello To Verbania
7
Verbania
8
Verbania
9
Verbania
10
Verbania To Welcome