Do you dream of that perfect getaway where you can slip into your sandals , walk down a white sandy beach and smell the fresh ocean?
Have you ever wanted to wander thru the streets of Europe but not quite sure where to begin or if what you are seeing online is real?
Wanting to plan a Family Reunion,Freind Reunion,Classmate Reunion or perhaps celebrate your Honeymoon with your closest friends?
You have come to the right place!
Welcome!
I am completely committed to serving you with creative unique itineraries based on your input and budget.
We set out to build a vacation so that you can recconnect and bring joy to your life!
Whether it is designing your family reunion, vow renewals, honeymoon or romantic escape the opportunities are truly endless. I will remove the stress of booking your vacation and be here for you from planning stage to arrival back home. I will take care of every detail, creating a joyful experience.
I am a Certified Travel Advisor with an enormous amount of resources that allow me the ability to design your journey in the custom you desire.
I would be delighted to speak with you to plan your next memory. Please reserve your appointment today.
Thank you so much , I look forward to earning your trust and bringing into reality your next adventure in life!
Sincerely
Sandra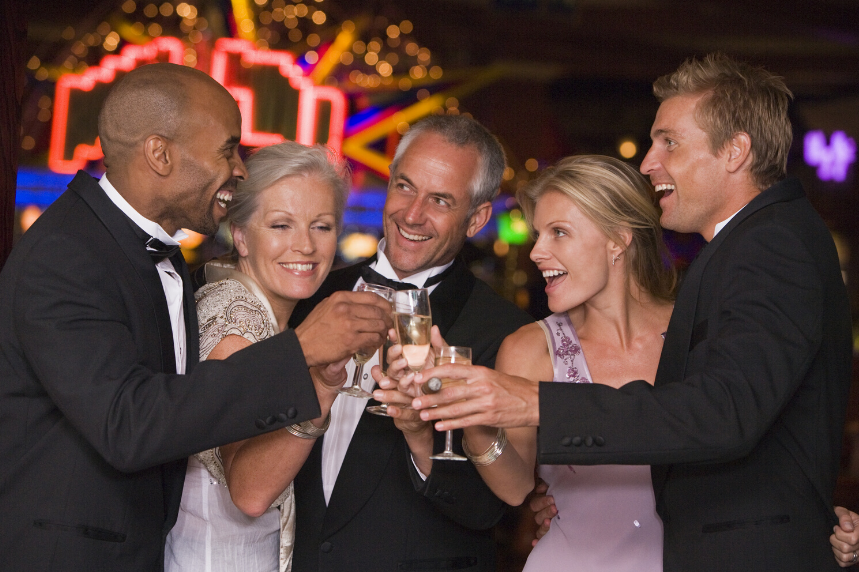 It is my honor to work people who love exploring, who want to experience different cultures and mingle with the locals without having to deal with the stress of planning it all.I take great pleasure in utilizing my expertise to assist you by creating unforgettable journeys with a stress free, culturally rich experience that brings a sense of freedom.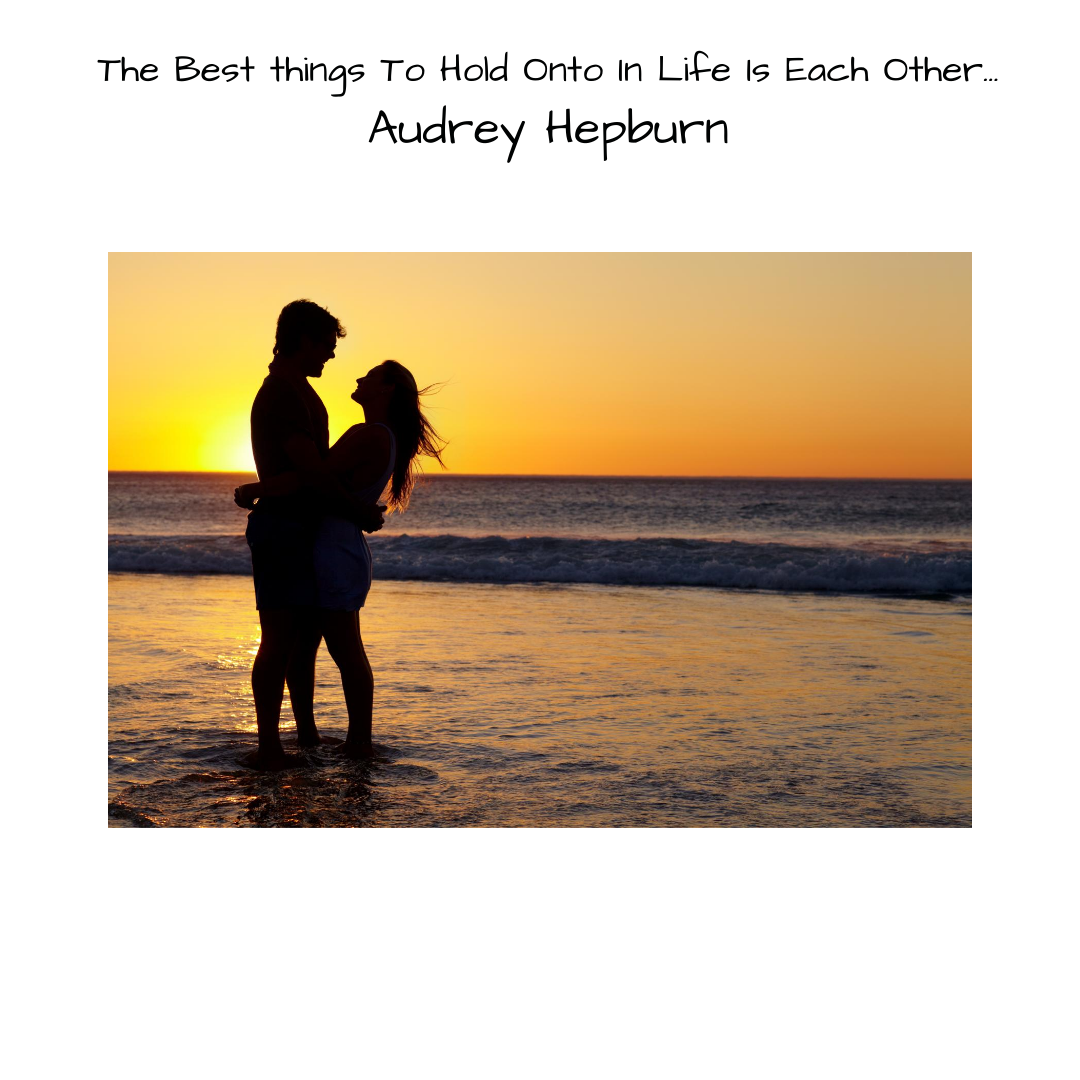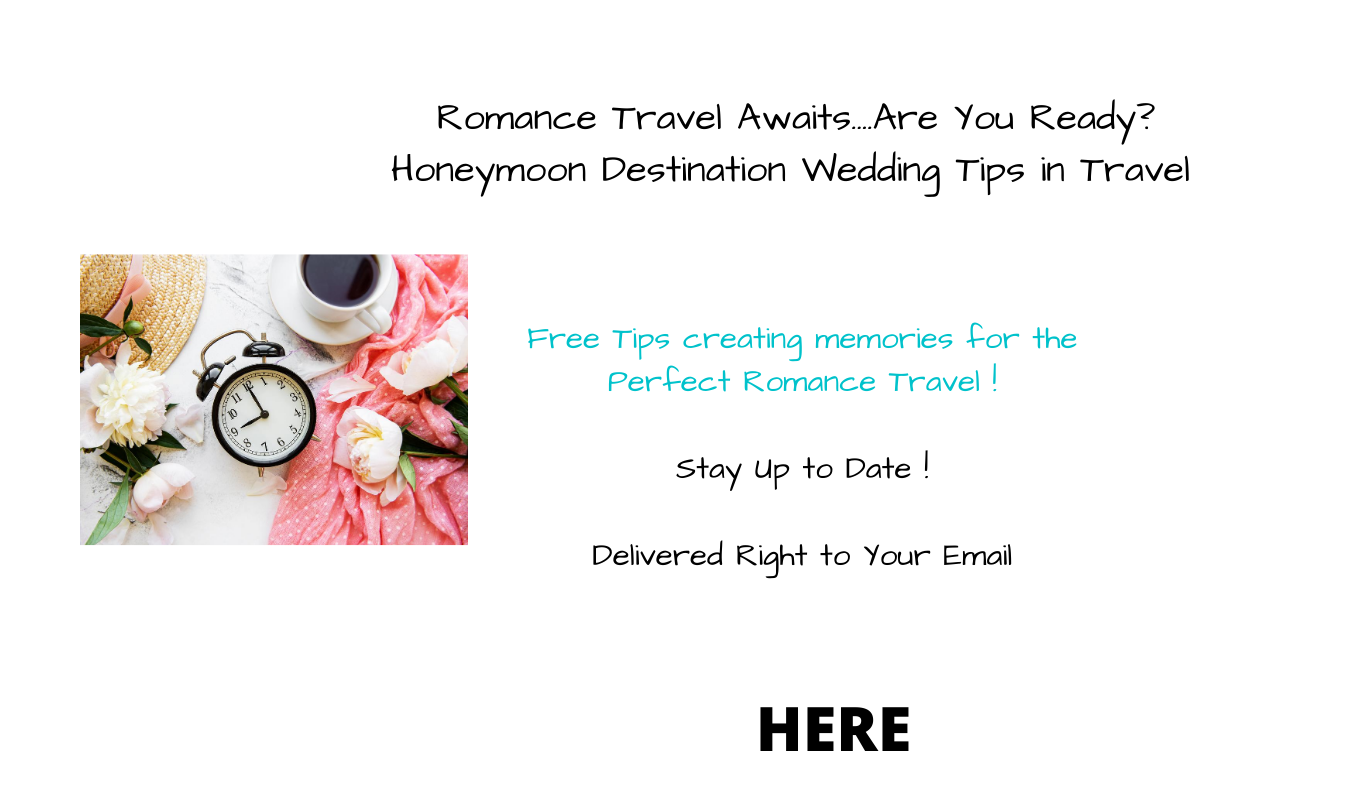 Plan your next family, business,wedding or other group trip with Travel By Sandra Nelson! We have many ideas just for you! Group Travel with friends and family offers long lasting memories creates stronger bonds and enhances the travel experience!
We will coordinate everything from start to finish. My expert training as a Certified Group Specialist as well as Certified Travel Advisor will enhance your next vacation! We will create Group flyers coordinate excursions, dinning, ask and we shall do our best to find the perfect fit for you and your fellow travelers.
Land.....Sea.....River......All Inclusive......The world is yours to see and experience!
We are so glad you are visiting our site! This means you have travel plans or at least some travel dreams in your future! It is my business to help you experience the world and I am very excited to share my expertise in creating a memorable, soul awakening vacation. Feel free to explore the website and learn about some of my travel partners!I look forward to being a part of your travel journey!