Dreaming of that perfect getaway where you can slip into your sandals , walk down a white sandy beach and smell the fresh ocean?
Have a desire to wander thru the streets of Europe but not quite sure where to begin or if what you are seeing online is real?
Wanting to plan a Family Reunion, Freind Reunion, Classmate Reunion or perhaps celebrate your Honeymoon with your closest friends but just can't seem to get them all together ?
You have come to the right place!
Welcome!
Travel By Sandra Nelson is committed to serving you with creative unique itineraries with the details based on your input and budget.
Vacations are about reconnecting ... bringing joy to your life!
Whether it is designing your family reunion, vow renewals, honeymoon or romantic escape the opportunities are truly endless.
I am a
Certified Travel Advisor
Certified Specialist in Groups
Certified Honeymoon Destination Romance Specialist
ACSM Certified Personal Trainer
Servicing you with an enormous amount of resources that allow me the ability to design your journey in the custom you desire.
Sincerely
Sandra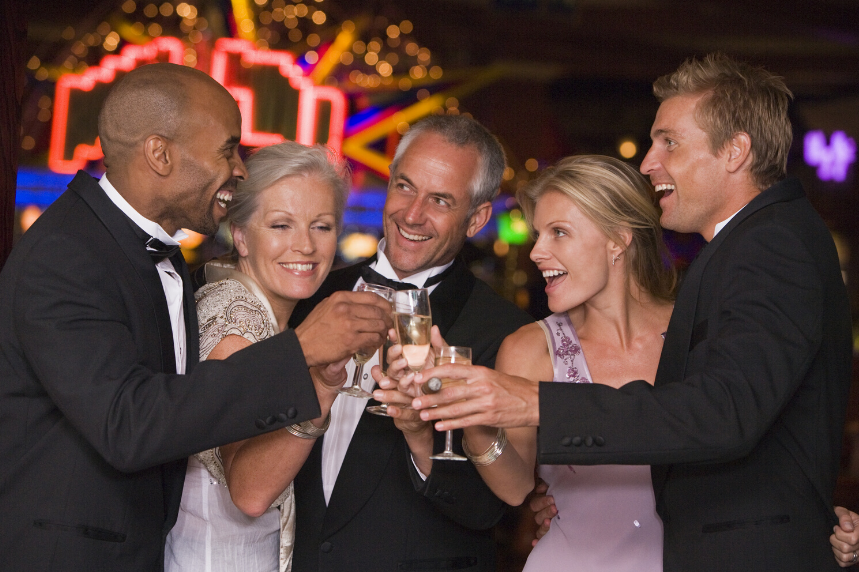 Exploring different cultures ... Mingling with the locals without having to deal with the stress of planning it all.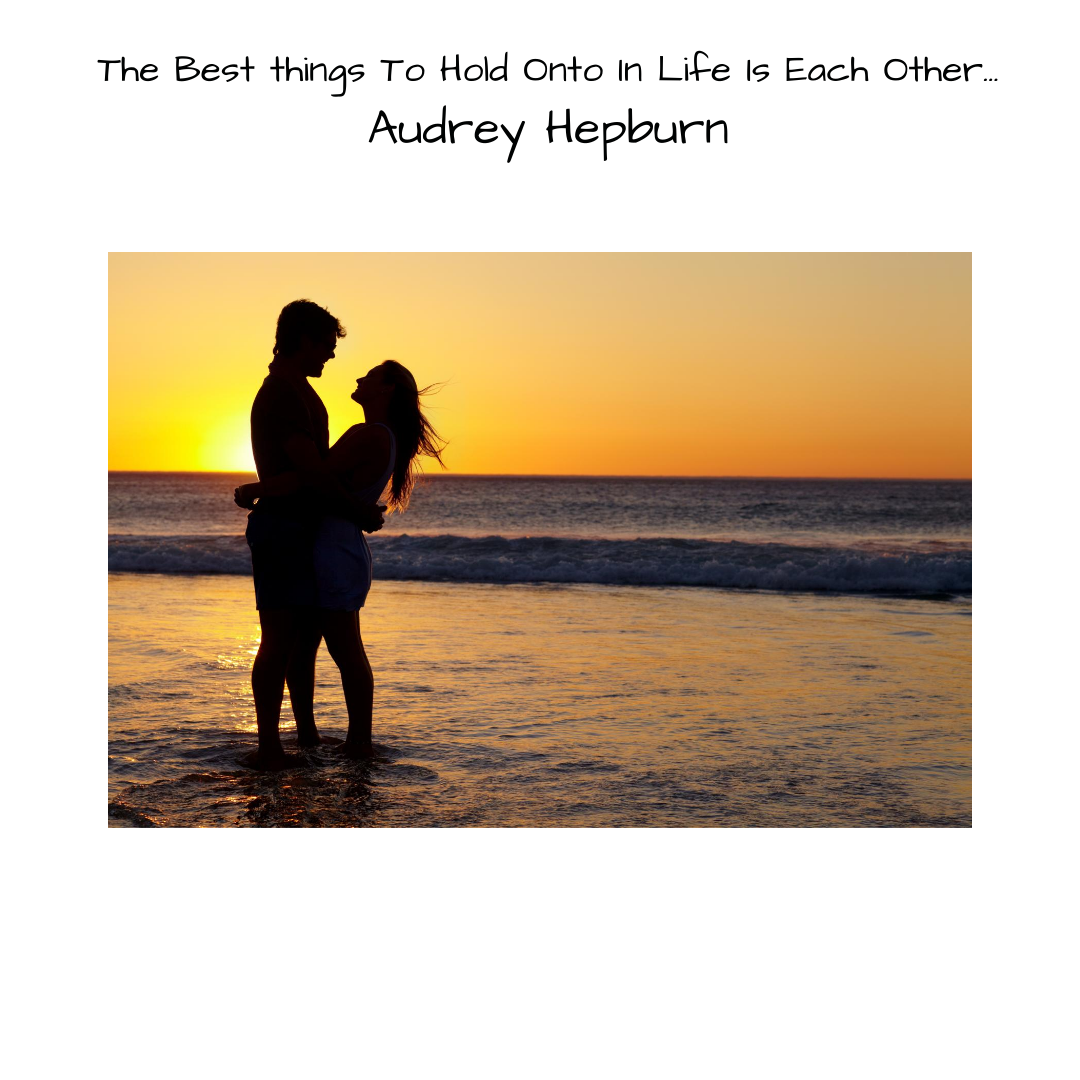 Digital tools .... Certified Travel Advisor..... Unique Travel Celebrations
Want to Test Drive your location...... let's talk about your options...
Blissful Ambience Awaits You!

Keep checking above in "Let's Travel Together" to see groups you can join with me!!
I take great pleasure in utilizing my expertise to assist you by creating unforgettable journeys, culturally rich experience that brings a sense of freedom.
WHEN THE PRODUCTS APPEAR TO BE THE SAME
IT IS THE SPECIALIST WHO MAKES THE DIFFERENCE
Thank your for visiting.....
This means you have some travel dreams in your future!